Programs
Whether your child wants to be a figure skater, a hockey player or a recreational skater, strong skating skills are essential. The Skate Canada skating programs provide a solid foundation in skating fundamentals.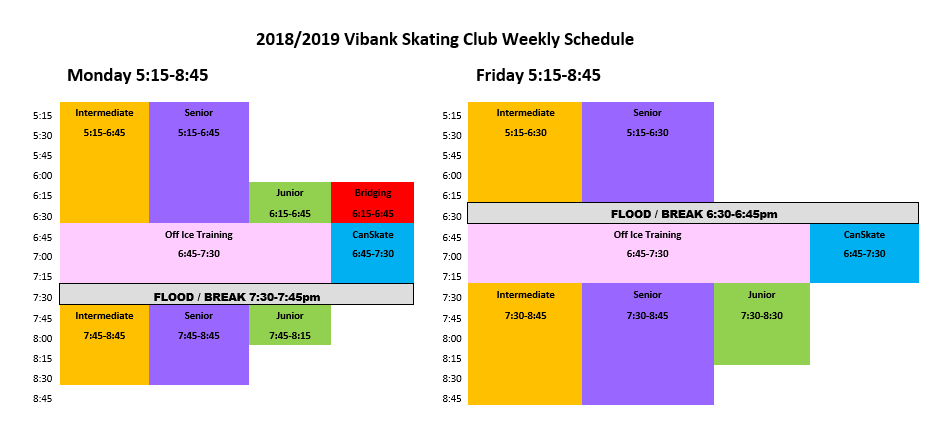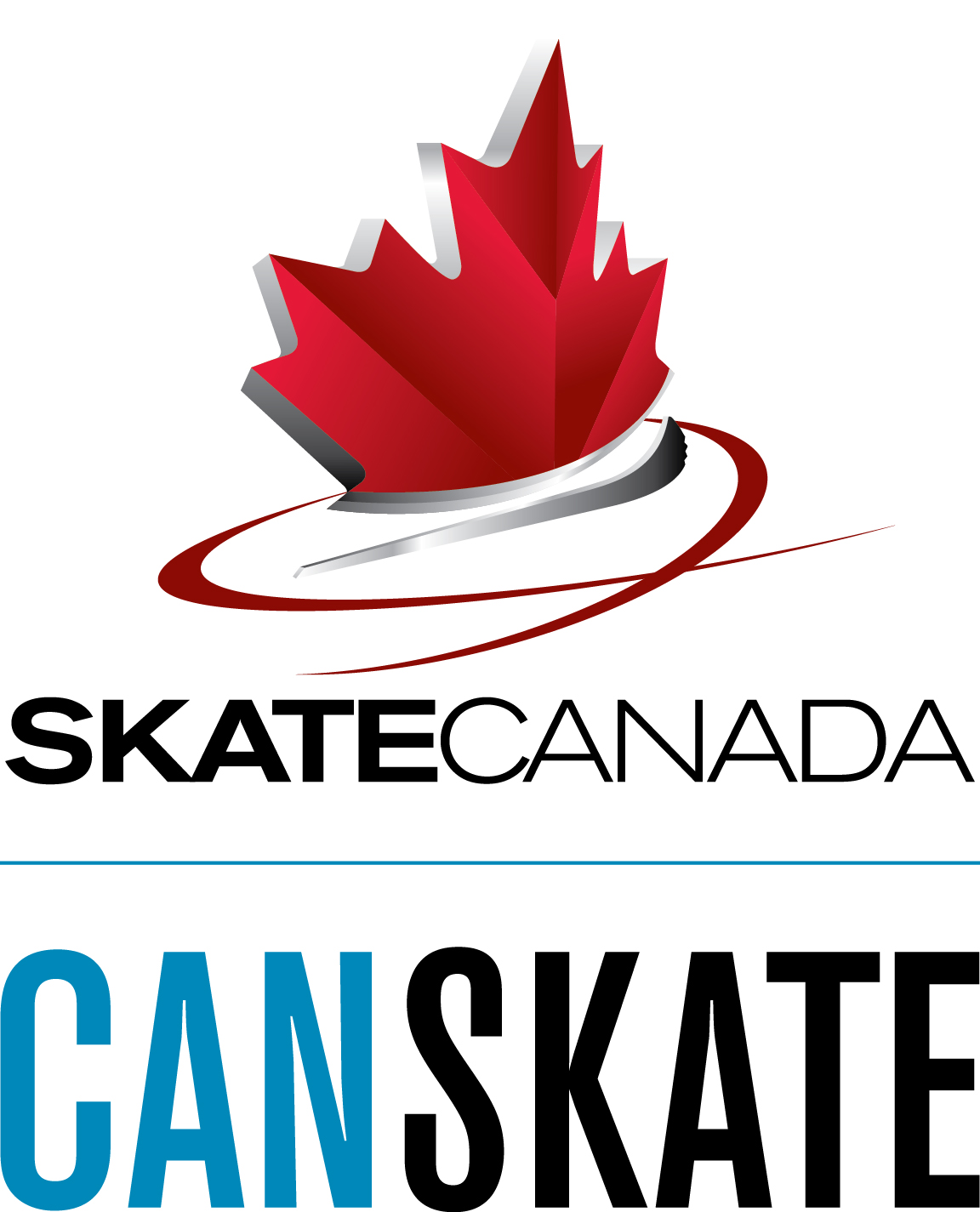 CanSkate (Monday & Friday 645:-7:30pm)
A learn-to-skate program for skaters of all ages through to completion of CanSkate Level 6

Participants earn badges and incentives while learning the fundamentals of skating in a safe and fun environment

Instruction is provided in a group setting by professional coaches along with carefully trained program assistants

Twice weekly, each CanSkate group will receive a 10 minute warm-up, two 10 minute lessons with professional coaches, and 15 minutes of circuits and game time with program assistants
Bridging (Monday 6:15-6:45pm)
Bridging is for CanSkaters working on Levels 5 & 6 who are interested in continuing beyond CanSkate to learn Figure Skating skills. Bridging is a "bridge" between the CanSkate and STARSkate programs! This is an add-on program to CanSkate, and consists of one 30-minute session per week during StarSkate ice time.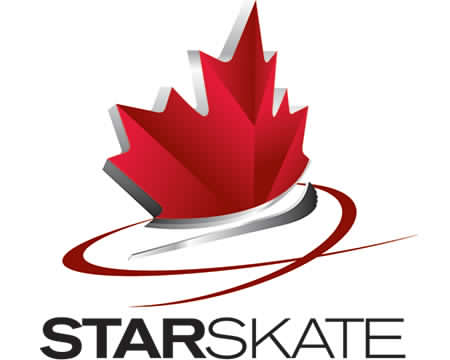 STARSkate (Mondays & Fridays, times vary depending on level)
STARSkate offers opportunities for skaters of all ages to develop fundamental figure skating skills in the areas of ice dance, skating skills, free skate and interpretive skating.

Consists of professional coach group and individual instruction and practice time each day.

Skaters have the opportunity to take Skate Canada Tests through a nationally standardized testing system.

Skaters can enter the StarSkate program once they have completed CanSkate Level 6.

Includes an off-ice program which will help skaters work on their strength, flexibility and conditioning