Welcome to the Vibank Skating Club
This year is about new beginnings with new friends, new faces and new goals!
To register, please create an online account. From there, you can click on the registration tab and select the program you wish to join!
Upcoming dates to remember: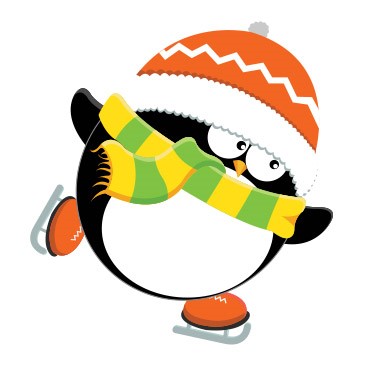 WE WELCOME NEW AND RETURNING COACHES!
This year we will have three coaches at our club! We look forward to introducing everyone at the AGM!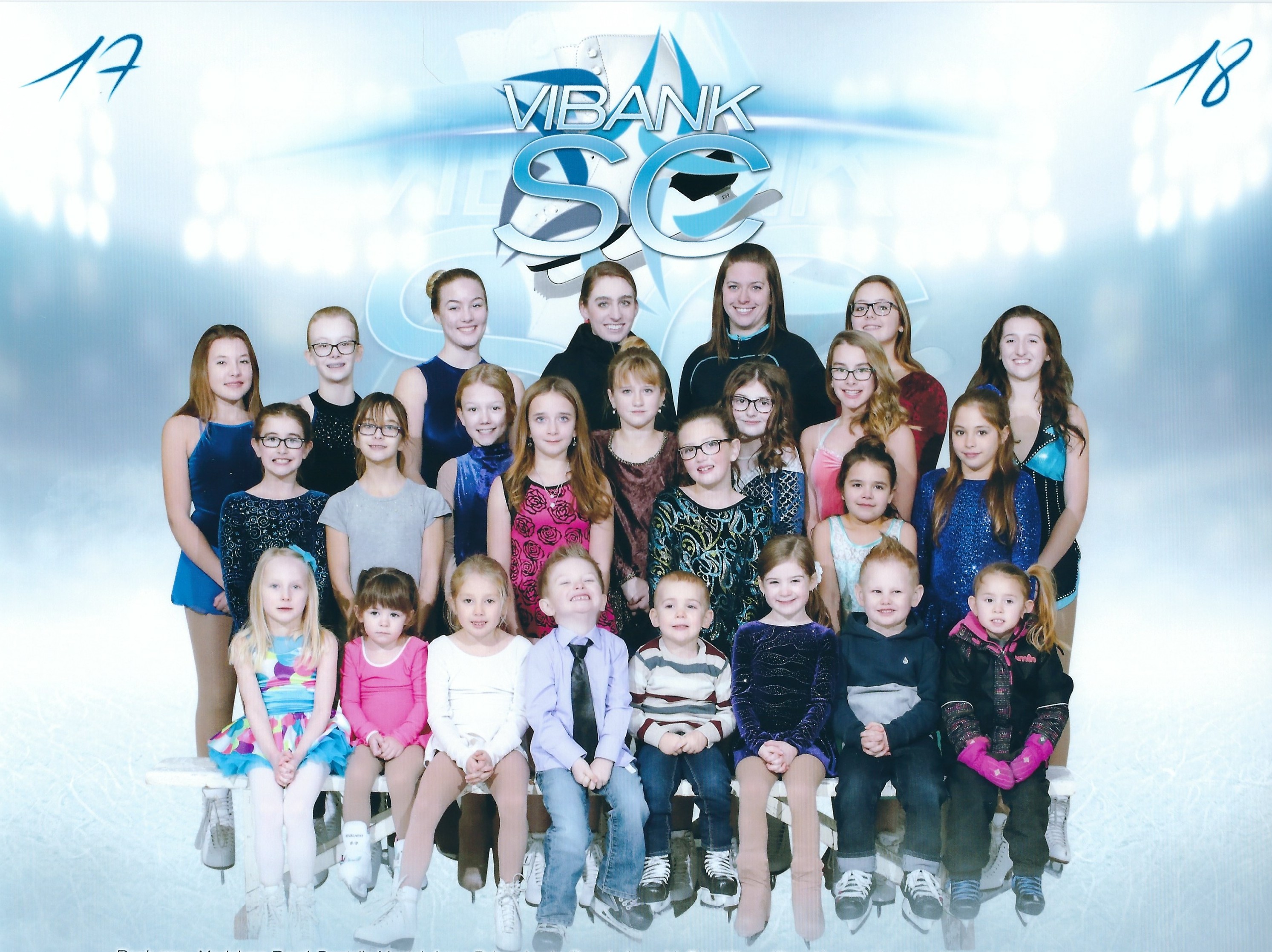 "Don't worry about failures, worry about the chances you miss when you don't even try." -Jack Canfield