Welcome to the Vibank Skating Club
FUNDRAISING
The Sask Lotto tickets that cost $3 each. A book is $60. This has great cash prizes and a portion of the proceeds go to our club.
Please see a member of the executive for your opportunity to purchase tickets.
CANTEEN
Please don't forget that our club has been asked to work every 4th week in the canteen for various events at the canteen. When you get that call, please say that you will help! Many hands make light work!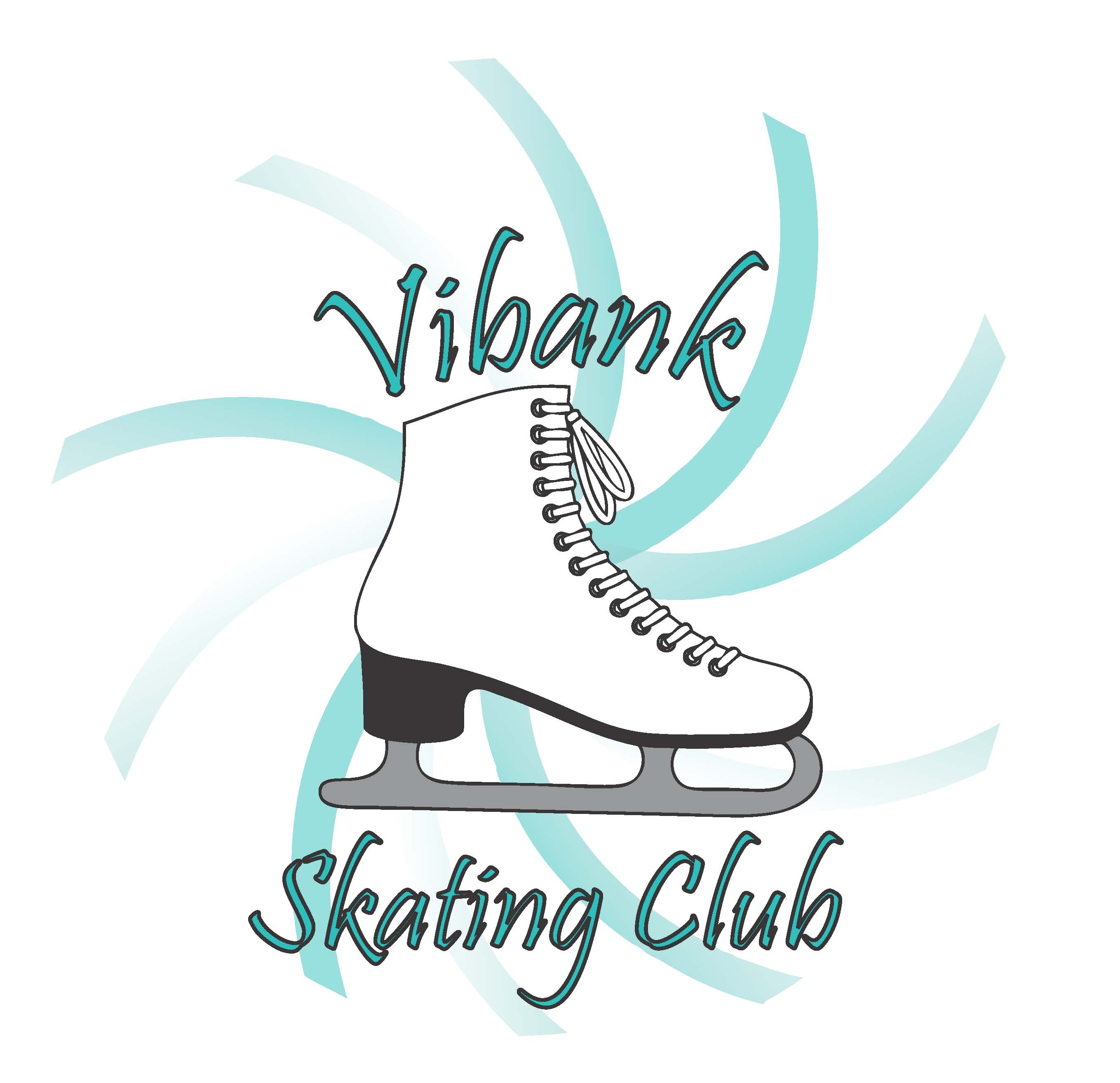 Upcoming dates to remember: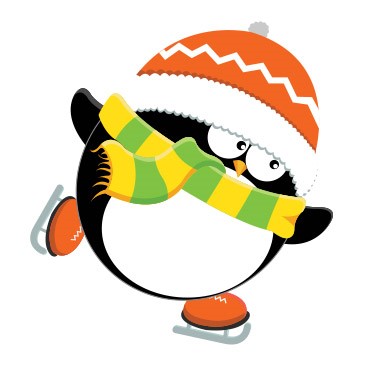 HAVE YOU THANKED A COACH YET?
Let's all give a big THANK YOU to our coaches! They work tirelessly to make sure everything is set up and running perfectly through the skating season.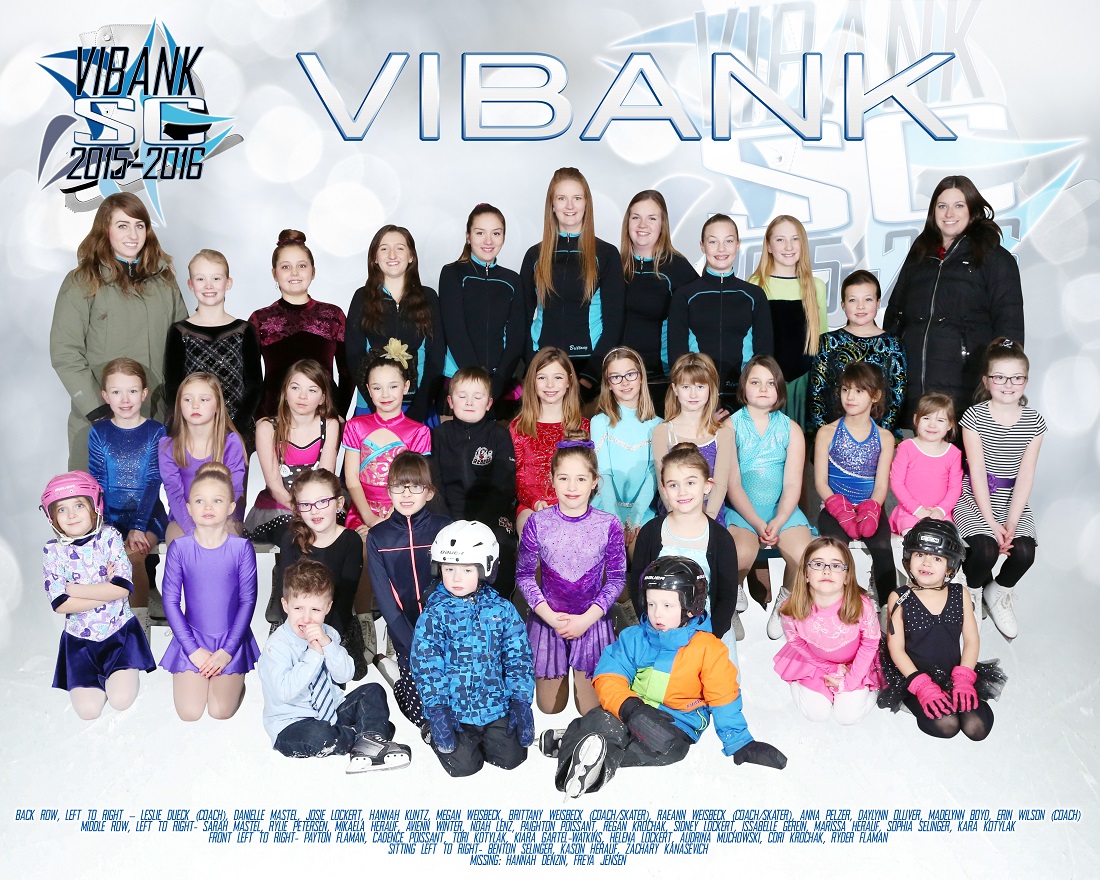 "You are never too old to set a new goal or dream a new dream" - CS Lewis