Welcome to the Vibank Skating Club
REGISTRATION NOW OPEN!
The Vibank Skating Club will kick off the season with our Registration & Annual General Meeting on Monday, September 26th. Registration goes from 6-7, and the AGM starts at 7pm.
Register online HERE by the deadline of September 26th to avoid late registration charges.
Our programs this year are:
CanSkate (Monday & Wednesday, 6:30 – 7:15) – the Skate Canada learn-to-skate program for skaters of all ages that provides a solid foundation in skating fundamentals. Whether your child wants to be a figure skater, a hockey player or a recreational skater, strong skating skills are essential. This session is for all levels of CanSkate, from Beginner through to completion of CanSkate at Level 6
Bridging – (Monday, 6:00-6:30) - an add-on program to CanSkate for skaters who are working on levels 5 & 6 and are interested in continuing beyond CanSkate to learn figure skating skills. Bridging is a half-hour program offered Monday just before CanSkate.
STARSkate – (Monday & Friday, times vary depending on level) – a program for skaters who have completed the CanSkate program, offering opportunities for skaters to develop fundamental figure skating skills in the areas of dance, skills, free skate and interpretive skating. Skaters have the opportunity to take Skate Canada tests through a nationally standardized testing system and perform in regional and provincial competitions to showcase their skills. This program also includes a weekly off-ice fitness program to help skaters work on their strength, flexibility and conditioning.
Skating will begin the last week of October, depending upon ice conditions. Browse our website for full schedule & program details.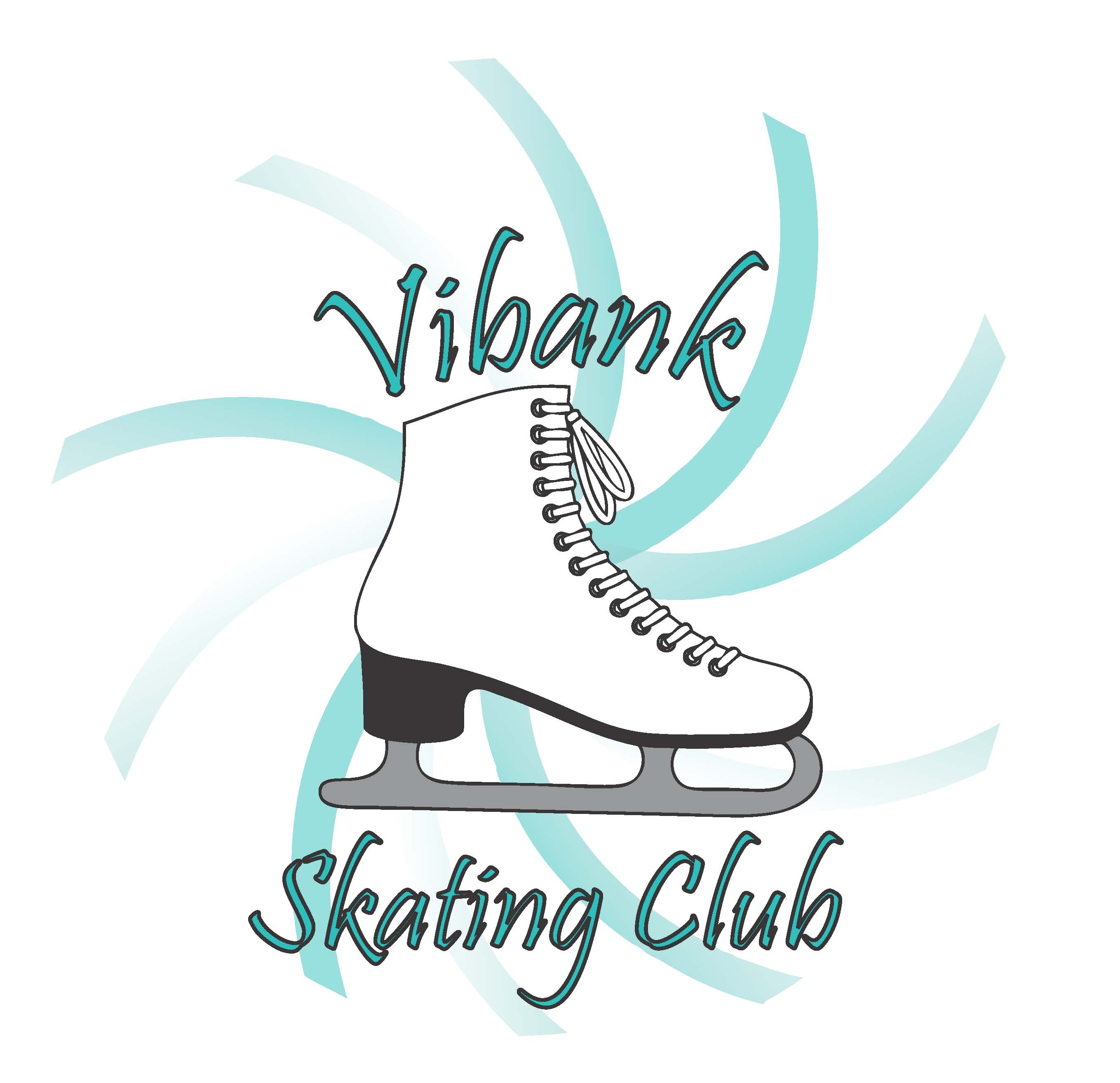 Upcoming dates to remember: