Welcome to the Vibank Skating Club
Have a fantastic spring and summer! We hope to see all of you again in the fall!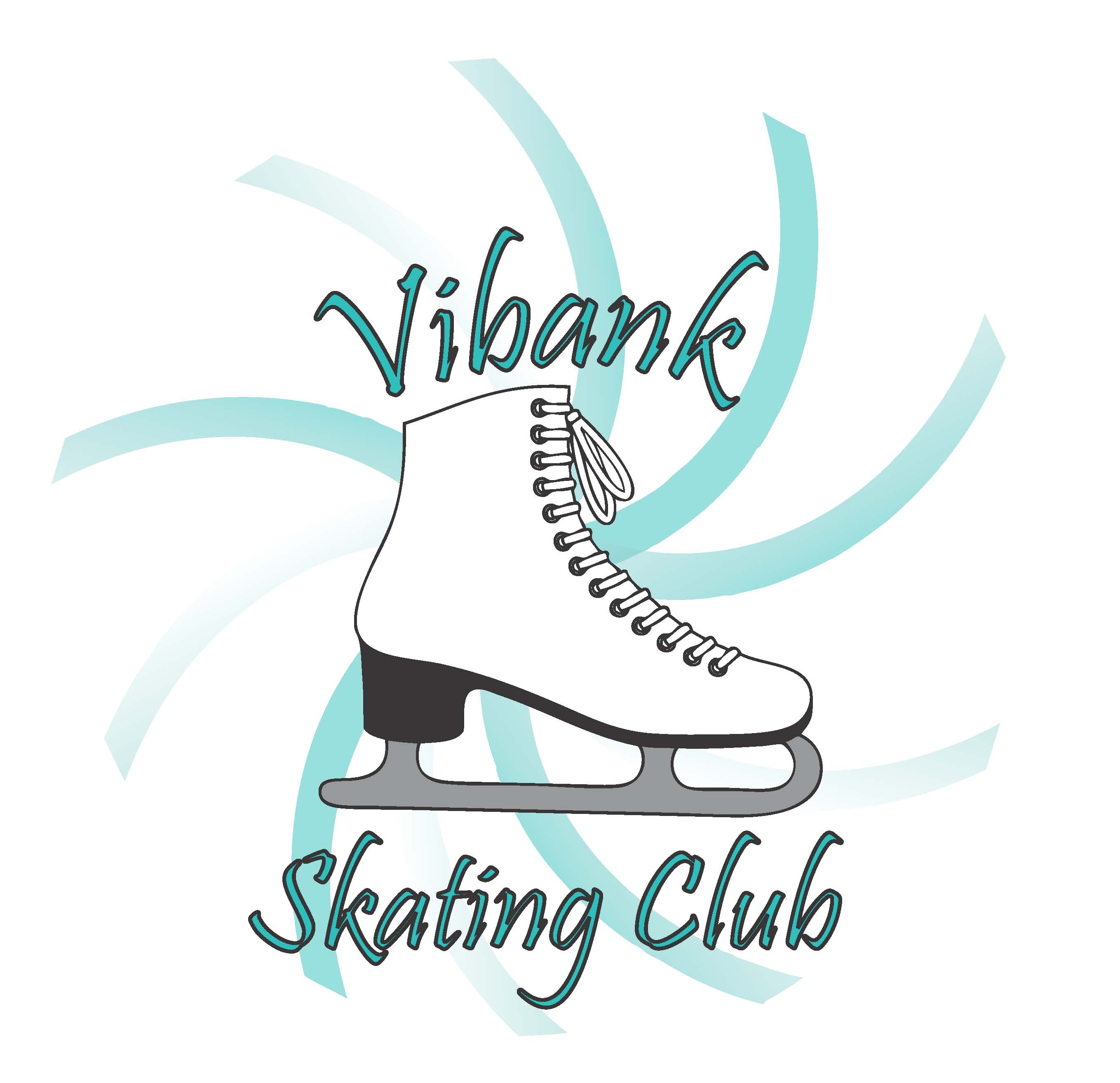 Upcoming dates to remember: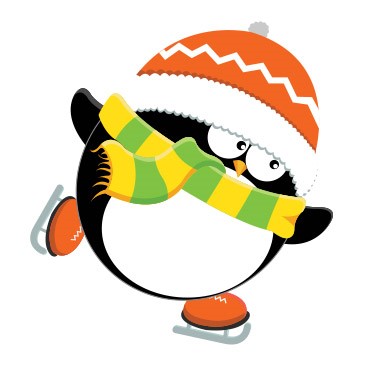 WE WILL MISS YOU...
Thank you to our coaches that are leaving us this year. You will be dearly missed and we wish you all the best in everything you do!
"Don't worry about failures, worry about the chances you miss when you don't even try." -Jack Canfield